Today on Soooo High School, we are exploring the hidden style icons lurking the science lab: The Nerds. With modern takes on brogue shoes, pleated trousers and paid button-ups all hitting the runways and the streets this year, the nerd is making the biggest comeback. The funnest way to channel your inner (and outer) geekdom is to put a menswear spin on it. After all, I can't remember a time when I ever appreciated nerd-girl style. Think of the 80's classic Revenge of the Nerds– the boys had all of the fashionable fun, and the girls got unfortunate floral prints and shoulder pads. High-waisted, flooded pants, sweater vests, ties and suspenders all have their place in this look, while a pair of thick-framed glasses and leather accessories- belts, shoes, briefcases and backpacks top it all off.
Here are a few pieces from Monster Vintage that can help you geek out: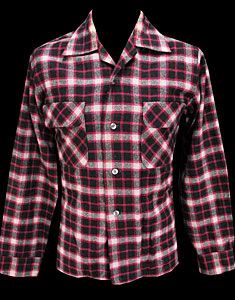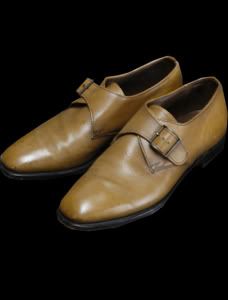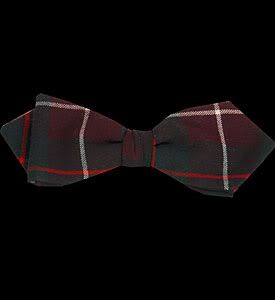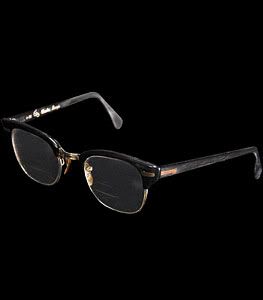 Check out the previous Soooo High School posts here:
The Jock
The Tease
Come back and check out the next edition of Sooo High School soon!